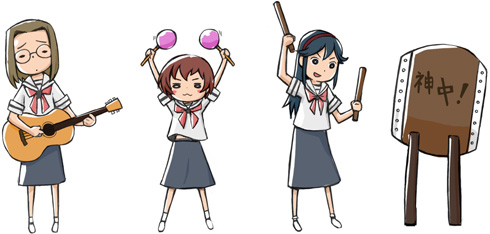 As most of my readers know, I'm pretty big on anime music. To me, OPs and EDs are almost as important as animation and story. A good OP can really raise my opinion of a so-so anime. A well done ED will convince me to stick around for the next episode previews.
There are quite a few artists who have become familiar to me through anime music. Sure, it's kind of a cheesy way of finding new music, but it works for me! These artists have proven their worth as anime OP/ED singers (and maybe even as actual musicians).
Chances are that if they're in the soundtrack, I'll be more likely to keep watching the anime, if only for the music. Here are my top 5 favorite anime music artists:
5. KOTOKO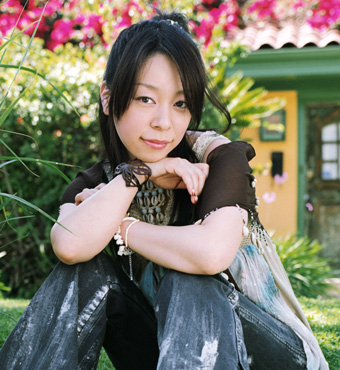 I first heard KOTOKO on the Onegai Sensei OP. She also did the Onegai Twins OP as well. More recently, she sang the second OP to Shakugan no Shana. In addition to singing, she also composes the music herself, too. Sweet!
I think KOTOKO does a lot of erogame music as well. Like Princess Bride, which was turned into a crazy Azumanga Daioh flash animation!
4. CooRie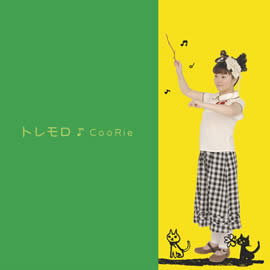 CooRie is an artist who you can identify instantly when hearing her voice. It's got a soft comforting sound to it. I first heard CooRie on the Narue no Sekai OP, but since then, she's done music for a handful of anime including Nanaka 6/17, Da Capo (both seasons), Midori no Hibi and Binchou-tan.
Like KOTOKO, CooRie also composes the music that she sings.
3. Chieco Kawabe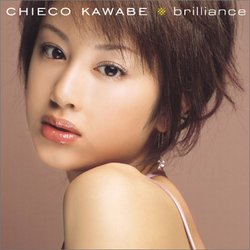 Chieco Kawabe is another artist with a very distinguishable voice. She sang the inappropriately upbeat ED to Elfen Lied, Be Your Girl, and the super awesome OP to Ouran High School Host Club, Sakura Kiss. Some might say she pushes her voice too far, but I call it "inflection."
Fun fact: Kawabe Chieko was Sailor Mercury in the live action Sailor Moon! Can you believe it?
2. YUKI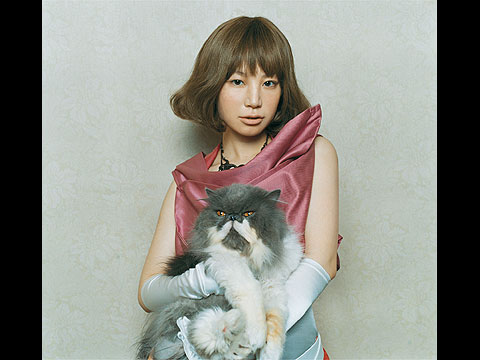 YUKI is a member of the one capitalized name club with KOTOKO. YUKI also has a uniquely awesome voice. Before she was YUKI, she did vocals in a band called "Judy and Mary." That band did the OP for Rurouni Kenshin, Sobakasu. Afterwards, she did the OP for Honey & Clover, Dramatic, which is still one of my anime favorite songs ever.
She also did the second Honey & Clover OP, Fugainaiya. Personally, I liked dramatic better, but this one's okay, too.
1. Round Table feat. Nino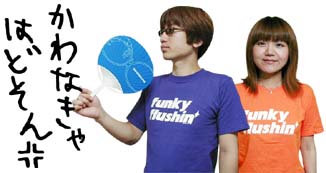 Apparently, Round Table started out as a band before joining with Nino in 2002. I've actualy never heard a Round Table song that didn't feature Nino, though. They should just let her into the band officially! C'mon guys!
As far as I'm concerned, Round Table w/ Nino can do no wrong. They started out with the Chobits OP, Let me Be With You, and have done a ton of other anime music since then. New World was probably the only reason I kept watching .hack//Legend of the Twilight to the last episode! Their latest song, Puzzle, ensures that I'll be watching NHK ni Youkoso for its full run!
I liked Round Table and Nino so much, I actually bought one of their CDs! Gasp! Check out my review of April.