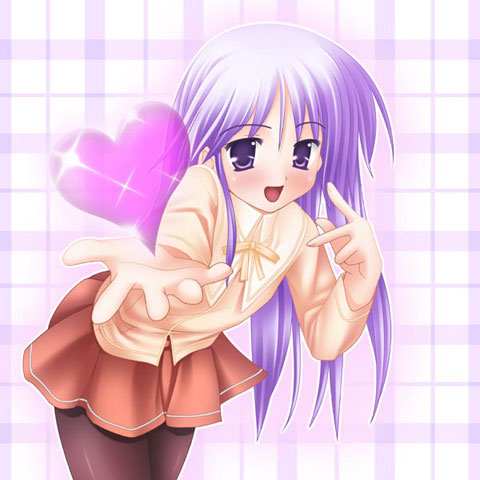 Technically this should be a White Day picture, since Jun is a trap.
Today is White Day! So if Valentine's Day in Japan is the bizarro version, then White Day is like the one that we Americans celebrate. That is, in Japan, on 2/14 girls will give chocolates to guys they like (or feel socially obligated to, which is pretty much all guys they know). On 3/14, the guys who received chocolate must repay that kindness with gifts of their own. But it doesn't have to be chocolate.
Of course, since there's the SAD (Singles Awareness Day) that's held on 2/14, there should be a March counterpart as well, right? Today is also Black Day for those guys who got nothing a month before. I guess I should be celebrating that…
Then again, I'd rather just skip all this crap and celebrate like a true nerd. Yes, today is Pi Day as well. I should probably be spending some time memorizing digits in pi.
And what does this have to do with anime or manga? I totally an episode of D.N.Angel where White Day is the main focus. And I think anime uses both holidays pretty well for plot development. I can't remember any other White Days in anime, but I'm sure they're out there.