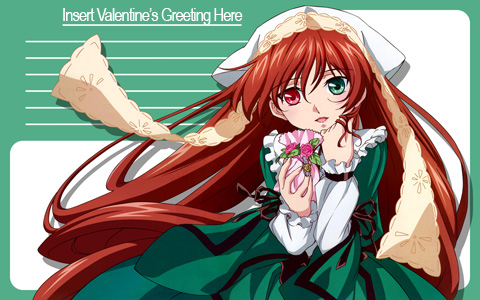 Has someone already used this image today? Undoubtedly!
So today is Valentine's day. In Japan, this means that girls must give guys chocolate. For guys, it's like a huge disgrace not to get chocolates. I actually read in my Japanese culture class that office ladies will give chocolates to guys they don't like. But they smash the chocolates into like a billion pieces before handing it to the guy!
A month later is White day, on March 14th. This is when guys must give gifts back to the girls who gave them stuff a month ago. Or it's the time for them to forget and face divine punishment.
Disclaimer: all of this was taken from memory, plus I don't live in Japan or anything, so don't necessarily take my word for it!
Oh, and if you wanna see me act like a doofus in front of the internet, click here!