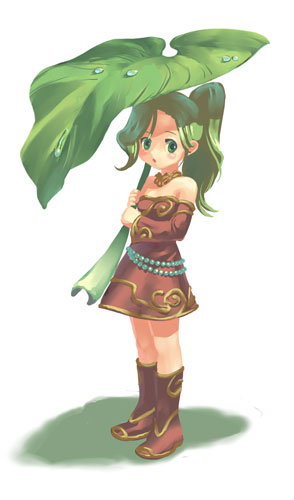 9rules is a blogging community that I was fortunate enough to have been accepted into this past Summer. Today is the latest 9rules submission date. That's right, 9rules only takes submissions every now and then for 24 hour windows at a time.
I'm a community leader of the anime community, and right now it's pretty small (3 blogs). But Jeff Lawson is one of em! So if you think your blog is one of the excellent ones out there, go ahead and submit. You don't have anything to lose, really.
What you gain is access to a lot of great people who are very willing to help you out in your blogging endeavors. These guys are smart, and by smart, I mean totally awesome! You also get a cool leaf logo thing to put on your site and inflate your e-ponos!
So yeah, submit already. And tell 'em Hung sent ya.
Here's my shortlist of blogs that must submit (not that it guarantees you'll be accepted or anything…):