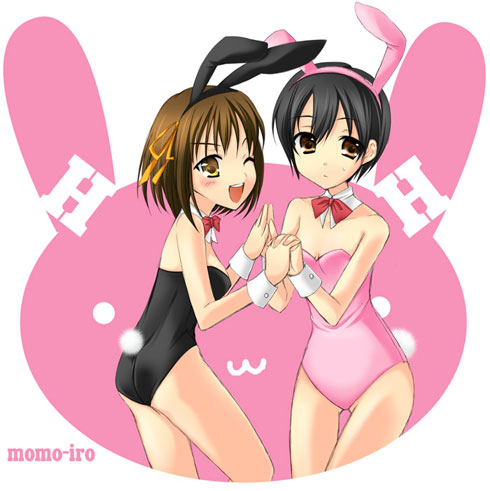 I'm not quite convinced that the other girl in the picture is Fujioka…
Damn konosono for taking my poll idea before I had a chance to implement it! Well, they're doing a bunny girl Haruhi poll, so I guess I'll do the loli Haruhi poll! Ouran and Melancholy are actually my two favorite anime of this season, so I really get a kick out of pitting them against each other.
That's right, we've been able to take a look at both of the Haruhis' pasts. Fujioka was just as hard-working, and Suzumiya was just as melancholic! But which would you rather have as a kid sister?
Loli Fujioka Haruhi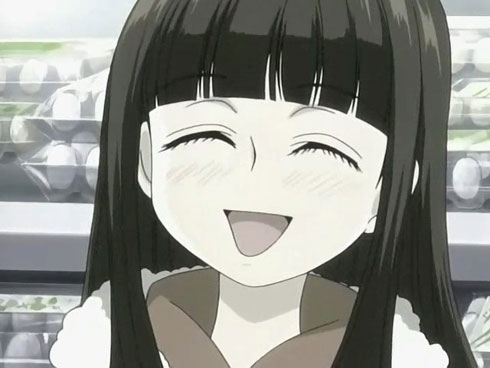 I think the edge goes to loli Fujioka since she actually looks like a girl now…
Loli Suzumiya Haruhi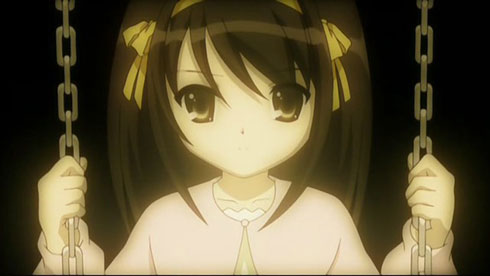 Suzumiya was emo even as a little kid, which affects her cuteness level as well.