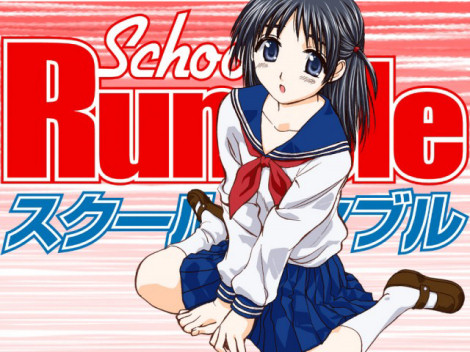 As I expected, School Rumble Ni Gakki kicks all other anime in the butt winning 30% of the vote and taking 1st place! In second place was XXXHOLiC TV with 14%, and third was Strawberry Panic! taking 9% of the vote. The competition was pretty fierce; there's a lotta anime coming out this Spring.
That brings us to the new anime poll: What are you calling the Ergo Proxy heroine by? Her name is written in katakana as "リル・メイヤ" so this leaves her romanized name up to interpretation.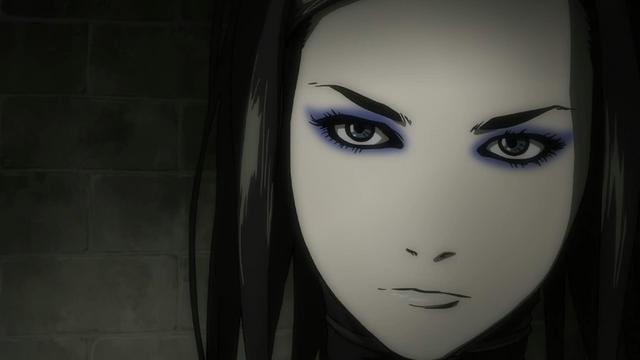 A quick survey of the anime blogosphere shows that:
So what's your say in her name? Sure, a cyberpunk chick by any other name would be as sweet, but maybe we can get around to choosing a standard name for her.
And for simplicity, can we all agree that her last name is "Meyer?" That would be great.