Zero no Tsukaima ~Futatsuki no Kishi~
I really liked the first season of Zero no Tsukaima. I hardly ever finish anime series. It's like my weakness. But I finished Zero no Tsukaima, which shows you how much I liked it. Not much else to say here. I'm sure Louise will be just as tsundere, and the guy (I can't remember his name, so I'll just call him Yuji) will be just as… um, worthless?
Shigurui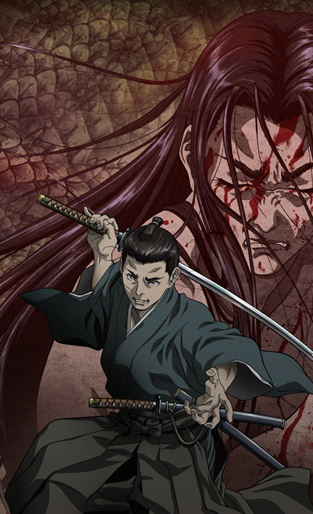 According to Anidb, the title also means "Crazy For Death." What!? It's a period drama, which means I'll end up saying I might watch it, then I won't. I never like the art designs enough to chance these series.
Baccano!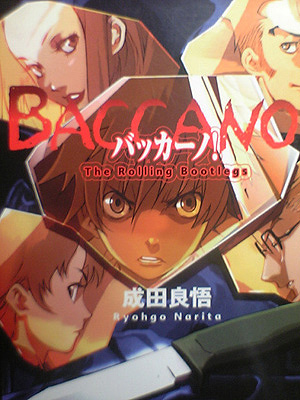 I had enough patience to translate that Baccano! is about some kind of immortal life giving sake, and it takes place in New York. It's based on a light novel series, and the illustrations look really sweet. Seems like the production values on this one are going to be high.
The New York of Red Garden was pretty funny, so I'm looking forward to how Baccano! does New York.