Tokyo Majin Gakuen Kenpucho 2: Electric Boogaloo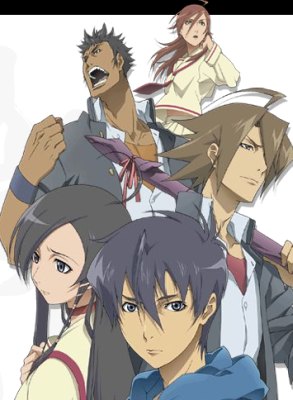 This is the second season of that one anime I only bothered watching one episode of it. Reader response seemed to indicate that it got better. But I'm so backlogged as it is that I doubt I'll be able to catch up, let alone watch a second season.
Soukou Kihei Votoms Pailsen Files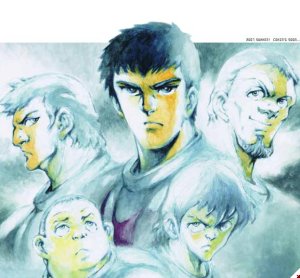 Soukou Kihei Votoms Pailsen Files features mecha and a ton of manly men. Just check out the promotional PVs.
A little too much testosterone for my tastes. Then again, why did I complain about Sky Girls anyway?
Bokusatsu Tenshi Dokuro-chan 2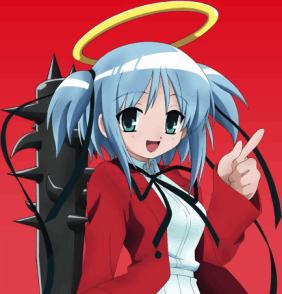 A lot of people didn't like Dokuro-chan, but I loved it. It was from the same director of Jungle wa Itsumo Hare… and it featured tons of over the top violence! And fanservice! I think people just didn't "get" it.
Anyway, I'm really looking forward to this one. Pi-piru-piru-piru, Pi-piru-pi!