Is it already time for anime season previews? I guess so! Here's a quick look at Black Blood Brothers, Silk Road Shounen Yuuto, Gin Iro no Olynsis, and Pumpkin Scissors:
Black Blood Brothers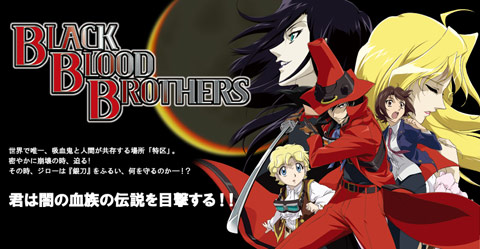 In addition to being an awesome tounge twister, Black Blood Brothers is the first of the Fall 2006 anime that I'll preview. It appears to be about a sword-brandishing vampire hunter. He looks like the Red Mage from Final Fantasy!
I found a preview video which is oddly in English. Or should I say, Engrish? The animation looks decent, though I did spot a bad CG helicopter. Vampires are cool, so I'll be keeping an eye out for this anime when it airs later this month.
Silk Road Shounen Yuuto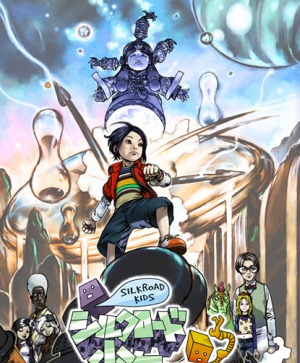 Silk Road Shounen Yuuto reminds me of the Wizard of Oz. Just replace the silk with gold, Dorothy with a boy, and Oz with China. Or something. It looks like the anime will be a journey through the world of Chinese history.
This anime looks like it'll be an all CG animation even though the preview picture is drawn. I'm very much against CG "anime," so I probably won't watch this.
Gin-Iro no Olynsis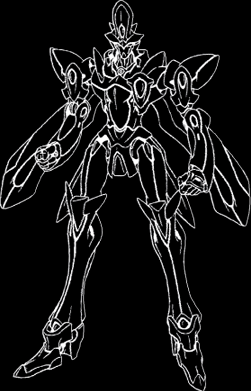 Gin-Iro no Olynsis looks like another one of those post-apocalyptic mecha anime that we all love so much. There's not much info on it right now besides character sketches and the basic story overview. My quick verdict: I won't watch it because it has mecha!
Pumpkin Scissors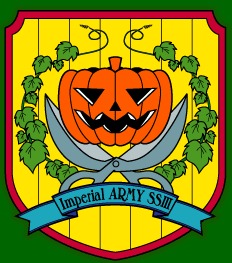 I think Pumpkin Scissors wins this season's unique name award. I have a feeling there'll be a dearth of both Pumkins and Scissors, but whatever.
The anime seems to be about a post war peacekeeping brigade. The character designs seem okay, but I'll need a bit more info before I call it a "must watch." Also, GONZO's doing it, so watch out!