In part 2 of my Fall 2006 Anime Preview I take a quick peek at Ghost Hunt, Marginal Prince, Busou Renkin, and Kin-Iro no Chord:
Ghost Hunt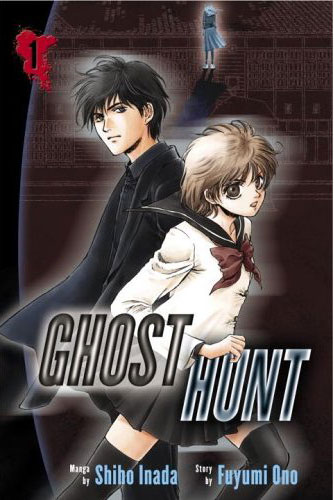 Ghost Hunt is an anime about a guy who has no interest in normal humans. He's only interested in ghosts. Follow the adventures of Kazuya Shibuya and his indentured servant Mai Taniyama as they investigate ghostly phonomenon!
This anime started out as a manga, and the manga has already been released up to Volume 5 in the United States by Del Rey. I found a preview of the first volume on Del Rey's website. It seems like this anime will be one part Haruhi Suzumiya and one Part Haruhi Fujioka…
If you want to get in on the Ghost Hunt action before it airs, you can get
Ghost Hunt Manga Volume 1 at Amazon.com. The sneak preview of the manga that I read seemed interesting, so I'll definitely check this out.
Marginal Prince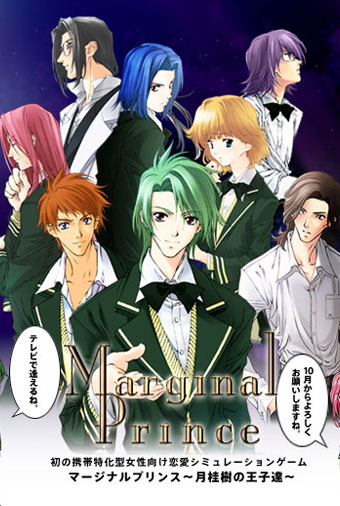 Marginal Prince seems to be another one of those video game to anime conversions. Not just any game, though, Marginal Prince began as a cell phone game!
I wouldn't assume that the story is very good. Also, it seems to be an otome (girls') game, so yeah, I probably won't watch more than the first episode, unless it turns out to be really funny (and by funny, I mean bad).
Busou Renkin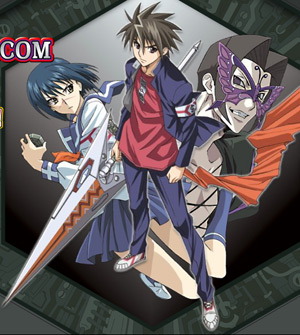 Busou Renkin seems to be another generic shonen action anime. It involves monsters, alchemy, and a big sword. Like Kiba, I probably won't be watching this past the first episode.
Kin-Iro no Chord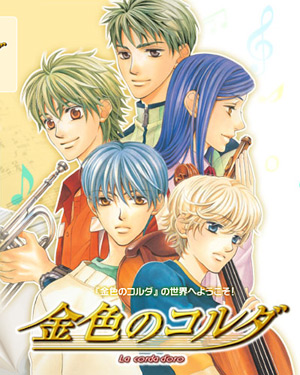 Kin-Iro no Chord is also based on a dating sim game. The difference is that this anime is about band! To make an analogy, PASSION and JUSTICE are to jpmeyer as Band is to Hung! So yeah, I'll totally check this out! It's not every day that a romantic anime about band comes along! The OP and ED better be really good, too!