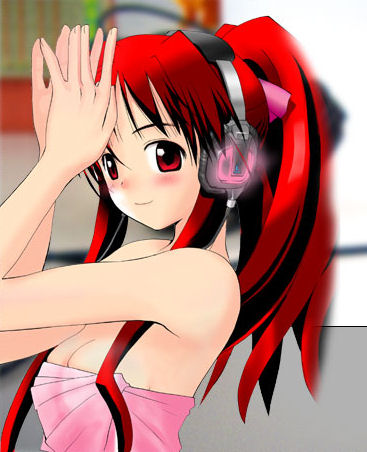 I just added a new section to this site: Anime MP3s and Ringtones. The ringtones are in MP3 format too; I just thought I'd explicitly state what they're for.
Whenever I review a new anime, I like to rip the OP and ED so I can listen to them whenever I want. I also occasionally make ringtones for my phone (currently I'm using Waltz from Honey and Clover). I figured I'd offer them here too, just in case anyone wants to download them. I'll be adding more MP3s and ringtones as I get them.
Right now I'll call this an experimental thing. If I get sued or if my bandwidth gets totally sucked up, I'll have to take down the mp3s. I don't have the resources to fight the man. But for now, enjoy. And if you anticipate yourself listening to them more than once, please download and save them to your computer.