As one anime season (and year) draws to a close, another is just beginning. There's a whole lot of anime coming out for the Winter of 2007. Here's the first chunk of my Winter 2007 anime preview:
Gothicmade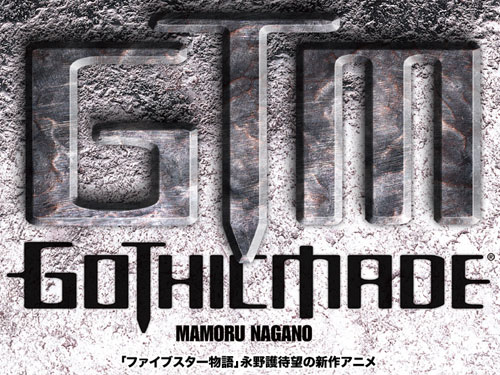 At first, I thought "Gothicmade" was some kind of play on words about a Gothic Maid. Apparently, it's about women on some planet who must receive and pass down memories to other generations. From just reading that, Gothicmade sounds sort of similar to that book I had to read in middle school, "The Giver." Gothicmade also has mecha in it, which probably means this anime will go into my "ignore unless people say it's awesome" pile.
Idol Master Xenoglossia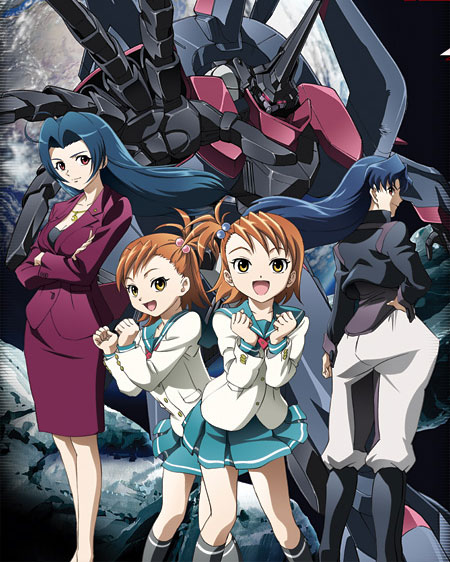 Idol Master Xenoglossia is based on an idol simulation game where you train young girls to become pop idols. Hopefully this anime won't be as bad as that other idol show, Lovedol… This one also includes mecha for some reason. Are Japanese people just randomly adding mecha to all shows now!? I can't see how this anime could be very good, but I might watch one episode to see how bad it is.
Tengen Toppa Gurren-Lagann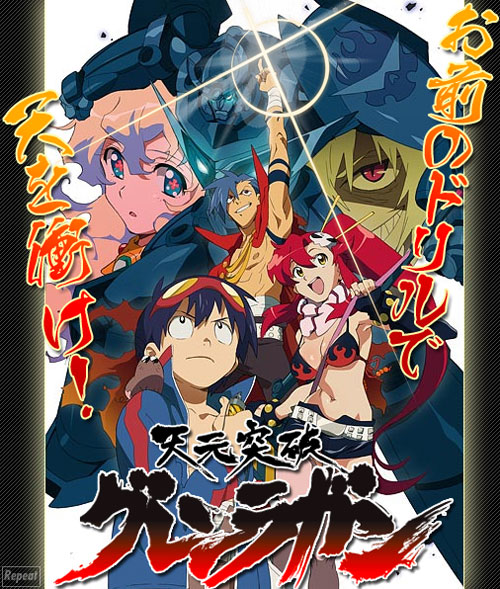 Tengen Toppa Gurren-Lagann has a long and confusing name. It also has mecha. I guess that the only real redeeming quality of this anime is that it's being done by studio Gainax. When I think of Gainax, I think of WTF endings and unmet expectations. Maybe though, just maybe they'll make a kickass anime outta this.
Lucky Star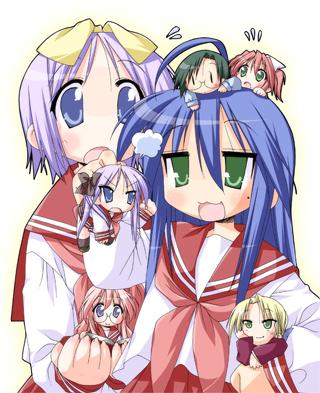 Lucky Star is a pointless 4-koma manga. I think it's probably comparable to something like Azumanga Daioh in terms of actual plot. The notable thing about Lucky Star is that it's being animated by Kyoto Animation, the studio that did Suzumiya Haruhi no Yuutsu and Kanon. I actually like anime that don't have much of a plot besides funny situations, so I'll give Lucky Star a shot. I might even try reading the manga to get a head start.
Keitai Shoujo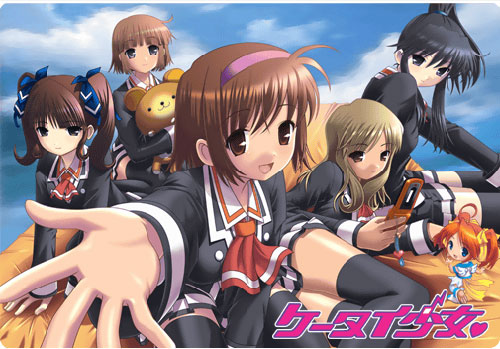 I believe Keitai Shoujo is an anime based off of those cell phone "games" where you have a virtual girlfriend. And you pay real money to buy her gifts. Or she gets mad and dumps you. Uh, no thanks.