So apparently, the anidb list that I used for the first part of the Winter 2007 Anime Preview was overly optimistic. I guess I should've been wary when I saw so many shows premiering on January 1st… I'll just use Moetron's list for the rest of my posts.
Saint October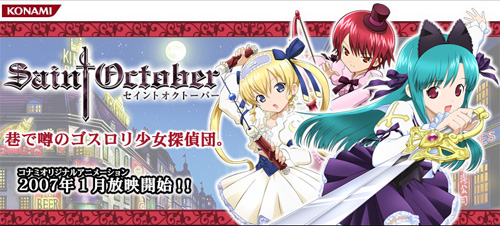 An orphan, a pop idol, and a mysterious girl walk into a bar… Well, subtract the bar and you have the cast of Saint October. The plot seems to involve stopping the end of the world and solving the mysteries of an amnesiac. There's not much to say about that, but the character designs look decent. This is a "might check out" if the season is really slow.
Kyoshiro to Towa no Sora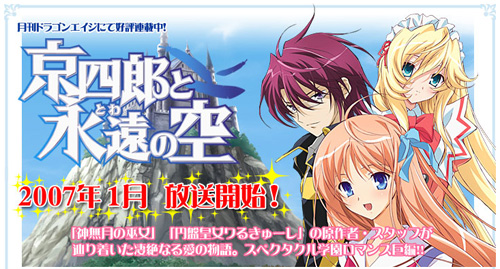 Kyoshiro to Towa no Sora features a girl dreaming of a prince to whisk her away from the land of Academia, literally! There's a city called Academia, and it's a giant university! Despite the main character being a girl, the source manga is a shounen magazine. I guess it's the cute girls and the mecha… It doesn't really seem like my bag, but I'll probably watch the first episode anyway.
Les Misérables: Shoujo Cosette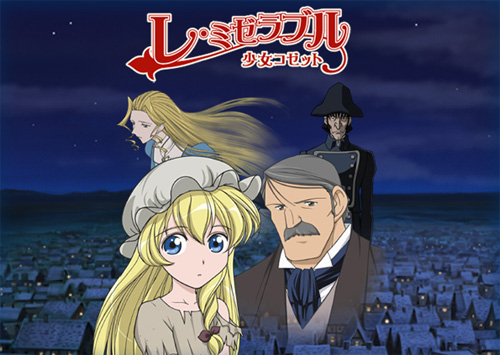 This is just an anime version of Les Misérables. Amazingly, I never had to read the book in school, so I don't know anything about the plot. I guess I'll just skip the book and check out the anime. Les Mis is supposed to be the best book/musical ever, so I should probably experience it in one form or another. Anime it is!
Gakuen Utopia Manabi Straight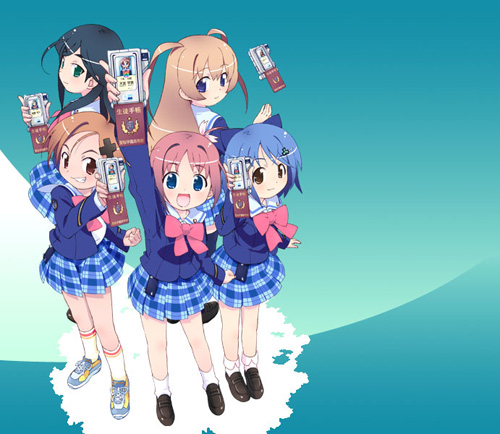 Gakuen Utopia Manabi Straight looks like a super moe version of Strawberry Marshmallow. If that's possible. I am a connoisseur of moe (but not a lolicon!), so this anime looks awesome. I have a feeling the language will be pretty simple too, so I might be able to watch this anime raw.
Master of Epic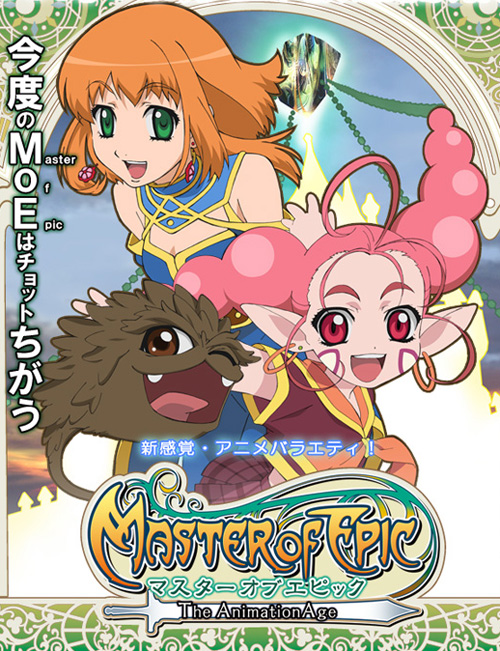 Master of Epic sounds like a really dumb name, and there's a 99% chance they came up with it so that the acronym would be "moe." Also, this anime is based on an MMORPG, so my expectations are not too high. This will have a spot on my "do not watch" list.