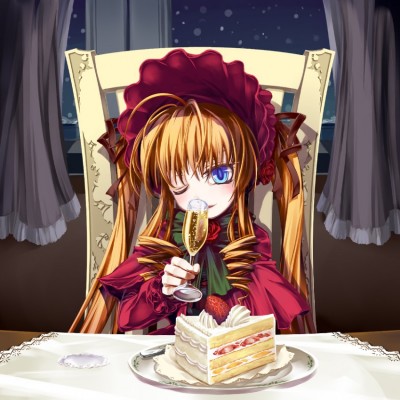 It's the third birthday of the beginning of my anime blog(, and the month and a halfiversary of its death?)! Seriously, I have been kept pretty busy by school, work and trying to find a job (which I did, with Microsoft!).
Hopefully the next year will bring more free time, and more time to actually write about anime and manga and other stuff!
Tanoshimi ni!
Also, I think that the above picture resembles the kind that lonely otaku sit in front of while having birthdays by themselves. How appropriate for a deserted blog!