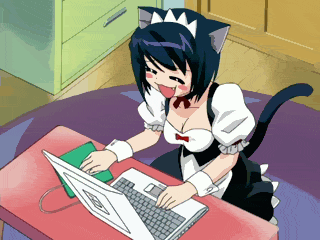 In my next installment of Basugasubakuhatsu Anime how-tos, I demonstrate how to rip audio to any video source and encode into an MP3 file. This is similar the process I use to rip the OP and ED from all the anime that I review.
I usually use a different audio editor, but since I want to make these how-tos accessible to everyone, all of the programs in the tutorial are free and open source.
If you find this tutorial helpful, or have any questions regarding it, please let me know in the comments section. You can also send me suggestions on future anime how-tos, since I'm always looking for new ideas.