Today on the Anime Cliché Corner, I'll be discussing one of the most prominent of filler episodes: The Beach Episode!
Almost every anime has filler episodes: The episode where nothing meaningful happens as the animators wait for the manga source to be finished. Although some filler episodes can be interesting, most of the time they draw from a pool (pun!) of cliché scenarios. The Beach Episode is usually just an excuse to show the females of the series in bathing suits (not that I'm complaining!).
The Beach Episode has been so refined that I can simply explain what happens without ever mentioning a particular series. Pretty much every Beach Episode is the same (with different characters of course), so here is a brief rundown of a typical Beach Episode:
Character A (finds out that a new pool is opening)/(Summer vacation has started)/(wins tickets the the beach/new pool) so he invites a bunch of classmates (usually just girls) to the Beach/Pool.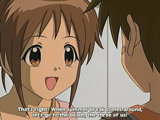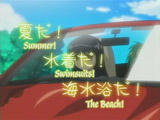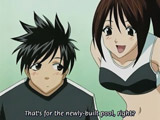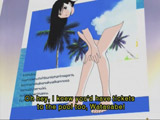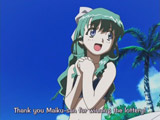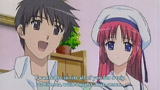 Character B, usually a rival of A, overhears and (somehow forces himself on the trip)/(shows up in secret!).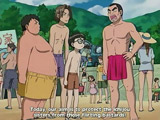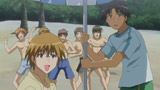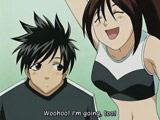 Character C, a (loli)/(weirdo) wears a school swimming suit. Everyone else is like, "what the!?"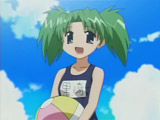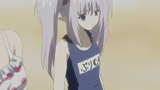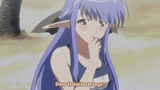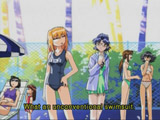 Character D shows off her secret watermelon-smashing skills.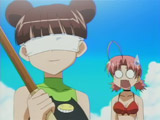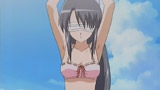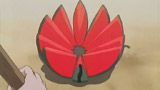 Character E can't swim and has to wear a floatation device!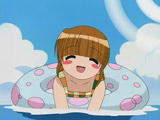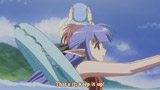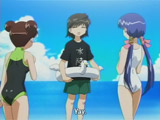 And finally, Character F falls asleep on in the middle of the ocean and gets a sunburn!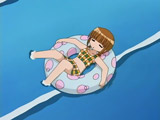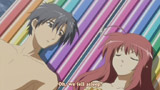 If I forgot any other clichés, let me know and I'll try to add them.