Continuing my coverage of Winter 2006 anime, here are some more possibly noteworthy anime to check out in the new year:
Ergo Proxy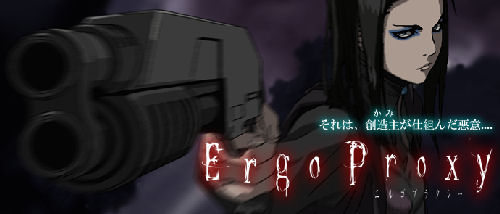 Another highly anticipated anime, Ergo Proxy features smooth, high-quality animation (or at least that's what I saw in the trailer). I think one of its main selling points is that it's the first anime to be released in 1080i resolution. The trailer seemed to hint a plot sort of like Elfen Lied or something. I'm not too sold on the style of this anime yet, although it does look pretty cool as eye candy.
REC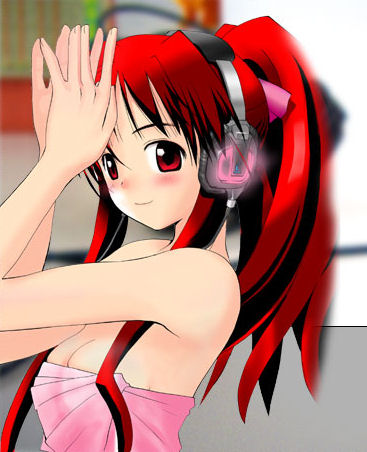 REC appears to be a love story involving a normal guy and a female seiyuu. I'm kind of surprised about how many characters in anime are aspiring voice actors. It seems like a weird subject, since the people voicing the characters are voice actors themselves! Anyway, I'm looking forward to this anime because the girl in this picture looks pretty cute, and that's all the info I have about this series!
Binchou-tan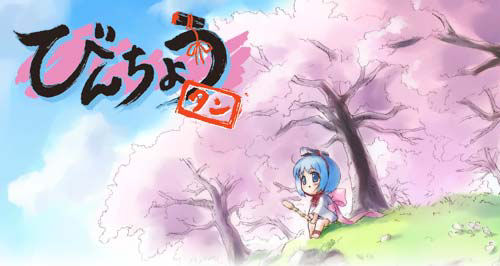 Binchou-tan is this cute girl with a log strapped on her head. I think she's a mascot for a game company or something like that. I believe the episodes are going to be 15 minutes long or so, based on the first episode (available on animate.tv). I found the first episode to be pretty mellow. Binchou-tan just kinda starts her day and does everyday stuff (if riding on ducks is your idea of everyday stuff). She is super omega kawaii, so I'll give her props for that.
(hey, remember you can vote for your favorite in the forums!)