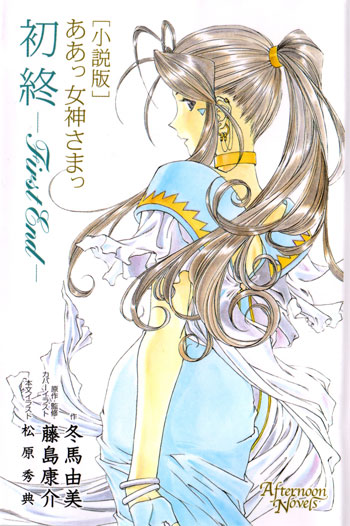 I just saw this via Anime News Network.
Apparently Dark Horse has licensed the Light Novel of Oh! My Goddess titled "First End." But the Oh! My Goddess manga (and subsequent anime) was never based on a light novel. This novel came afterwards, and was written by the seiyuu for Urd, Touma Yumi.
So I guess the requirements for being a novelist in Japan are mad voice acting skills… Seems pretty weird if you ask me. Shouldn't Oh! My Goddess be a popular enough series that an actual writer writes the novel? I guess I shouldn't knock it until I read it myself, though.
All in all, it reconfirms my thoughts about light novels in general. 2007 is their breakout year!