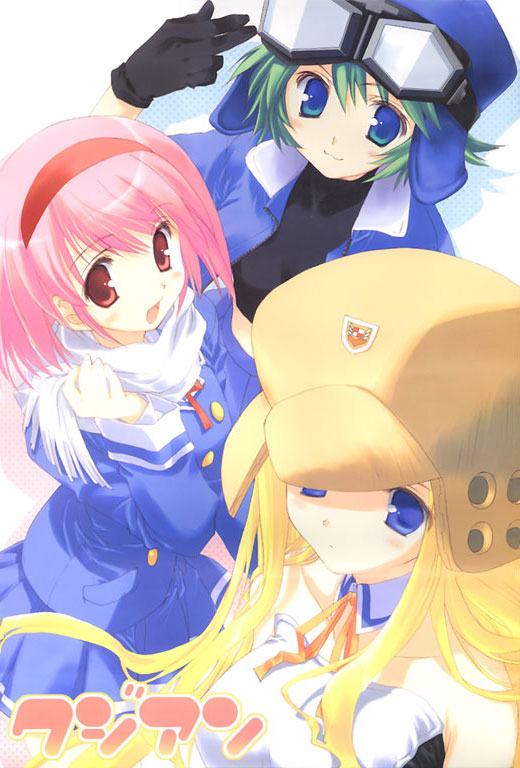 Following the news of the Genshiken manga ending, it seems that the highly anticipated second season of the Genshiken anime is actually Kujibiki Unbalance.
While initial reports from Comiket were that there would be a second season of Genshiken, Moonphase now reports that the project is actually a new, independant Kujibiki Unbalance TV series and a serialised manga.
That's too bad, because I was really looking forward to a second season of the Genshiken anime. I have a feeling fans would rather have Genshiken 2 then Kujian. While I thought the OVAs were kinda interesting in that anime within an anime sorta way, I dunno if it could stand on its own… I do remember it having a pretty catchy theme song, though.
I'm also not sure if this means there will definitely be no Genshiken 2, or if it'll happen in the future…