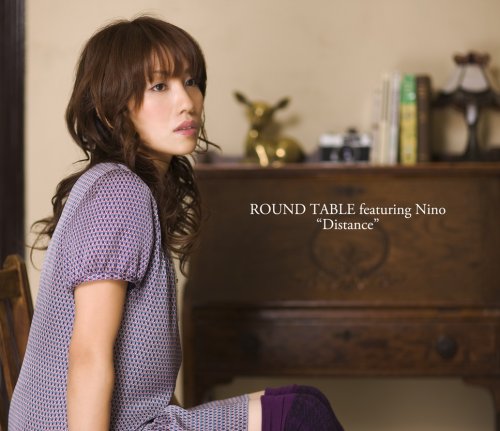 It looks like Round Table is at it again with a new album after their single, Koi wo Shiteru. I haven't really been watching anime so I haven't been picking up on their anime OP/ED or anything. I guess they did the one for Yozakura Quartet.
It feels like Round Table is sorta running into that Ali Project thing where all their songs are starting to sound the same. It's not as bad, but I think they have a couple of song "templates" that all run into each other. I'm listening to the album right now and it's like, "did I accidentally switch to April?" For example, "Atashi Datte Onaji Koto Omotte" sounds like "symphony," which also sounds like "Stay With Me" which also sounds like "Where is Love." Some parts of "Nagareboshi" sound copied and pasted from "puzzle!" Seriously.
I'm not sure what the solution is here, since you can't just ask Round Table to stop sounding like Round Table (and Nino). Maybe they just need some new blood? Round Table Feat. Nino and X?