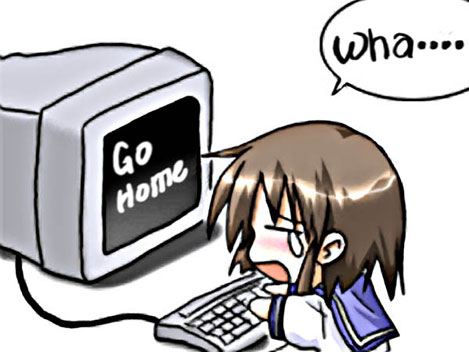 So I've officially switched my hosting plan from Dreamhost to Media Temple. I wrote in my personal blog about how I was considering getting the "Grid Server" plan.
Basically, the gs is supposed to protect your site from things like the digg effect. They say:
The Grid's on-demand scalability means you'll always be ready for intense bursts of traffic and the growing audience resulting from your online success.
Now, the only way to actually test this claim is to get dugg. So let's see if Media Temple isn't full of hot air and stress test this baby! Digg the story here.
Here's what the blog is running on:
WordPress – 2.0.5
PHP – 5.1.6
MySQL – 4.1.1
For the purposes of this test, WP-Cache is off.
So if this site does get dugg, and people have to resort to using the digg mirror, I guess the grid's not all that it's cracked up to be.
EDIT: So this finally hit the digg front page. Let's see if the server can stay up. I think the diggers are up for the challenge…
Also, I don't think I'll be making any money on ads by doing this, since Digg users are usually not the type to click on ads. But hey, while I have your attention, check out Notecentric: For sharing class notes. It's also on the same server and running on the 64mb rails container. Somehow I don't think that could handle the load (I'd probably need to upgrade to at least 512MB of dedicated memory). But we'll see!
EDIT 11:16PM: So the traffic has gone down considerably since the page hit the front page of digg. It's on the second page now. The server seemed to do fine, besides the occasional database error here and there. Most people wrote saying that if they refreshed, it would work. Thanks to everyone who helped to "test" the server. You did a really good job of keeping track of how many diggs/how slow the server was at any given time.
So some people also think this is just a big commercial for Media Temple. That wasn't my intention, but if you think that mt is a good host, then all the better. You can totally sign up using the referral link and it would help me pay for my own hosting. I suppose I could have mentioned it upfront, but I don't think that would have kept people from complaining about it anyway.
Someone asked if I used all of my "GPUs." I'm not even sure that Media Temple is showing its customers how many they use yet. At least, I haven't found any way to check. I'm sure they'll approve of my experiment once I explain it to them. I hope.