And now for the thrilling conclusion of my epic 14 part Summer 2006 Anime Preview Extravaganza!
Kyon: Wrong, it's part 5!
Me: Oh yeah… On to the anime previews!
NHK ni Youkoso!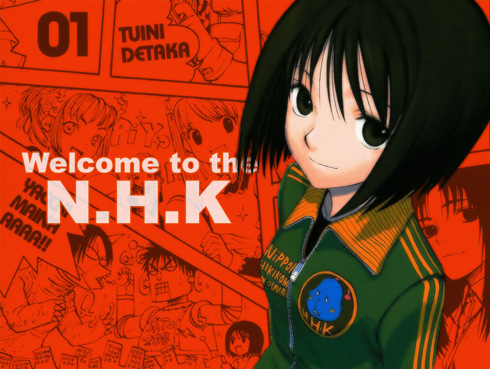 NHK ni Youkoso! is about some hikikomori guy who thinks the NHK is out to get him. Chill out, dude! It's just a tv station! There also happens to be a super cute girl who is apparently sent to kill him. I'm guessing she doesn't though, or this anime would be really short. I've read a few reviews on the manga, and they all seem to be positive. I'm somewhat skeptical about the so-called "hikikomori action" (isn't that an oxymoron?), but hopefully that means this anime will somewhat resemble Genshiken.
Chokotto Sister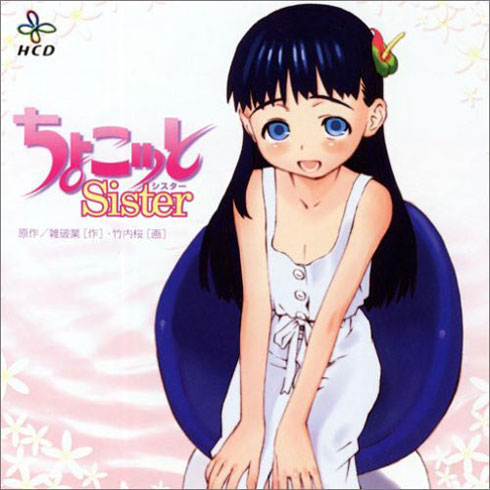 Chokotto Sister surely has one of the more unique plots of the Summer 2006 anime season… Haruma Kawagoe is an only child. His mom miscarried his sister. Years later, she appears! If I were him, I'd have to assume the sister was some kind of vengeful evil spirit… Anyway, I guess this anime could end up being sweet and mellow, or siscon and ero. Hey, that sorta rhymes!
Innocent Venus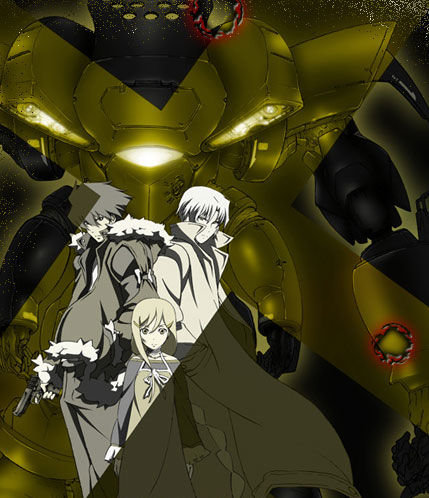 There's no translation around for this anime, so I guess I'll try it myself! Here goes!
It's the year 2010. Some kind of "Hyper Hurricane" is pwning the earth. Uh, there were 8 billion people but now there's only 5 billion (3 billion were killed?). The economy and military affairs are fux0rd. North America, Russia, and Europe are covered in ice. (some place) has sunken into the sea. Everyone is gonna have to buy new world maps. The world is in chaos.

Japan is working to repair stuff everywhere. (something about Japan "Powered Assisting" everyone).
Err. I think the Power Assist is referring to the mecha… And this is where I got bored and stopped trying to translate! Honestly, I'm not a big fan of mecha anime, and it also looks like they're gonna use crappy cg, so Innocent Venus is not very high on my anime to-watch list.