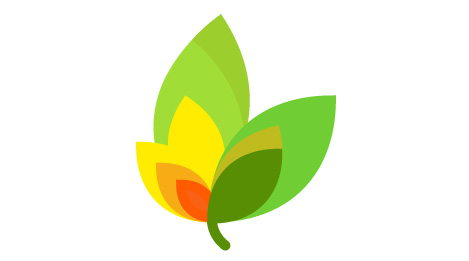 So WordPress has this funny dashboard feature that shows blog-related news and tools when you sign in. Sometimes these are really cool (templates!) and sometimes they're kinda spammy. I saw one a while back that sparked my interest: Submit your blog to 9rules.
9rules is a very small and selective community of blogs. They open up their directory for submissions very rarely, and then hand pick new members from those submitted. The post that I read stated that 9rules was accepting new entries in their fourth round, and would be for only 24 hours!
I never thought I'd actually be accepted. A lot of this had to do with the fact that their "communities" didn't include anime. Anime is a pretty niche subject, but I thought "what the heck," and submitted anyway. I figured even if I got rejected, it would suggest to me that I need to work even harder at improving Basugasubakuhatsu.
Via a trackback, I found out late last night that I'd been accepted! Funny how I didn't get an email or something from 9rules first. Apparently, 700 sites applied, and 111 were accepted in this round. So I feel very lucky and proud that Basugasubakuhatsu is on that list. Also noteworthy is that Jeff Lawson's anime blog was also accepted. I'm not too sure how many other anime blogs applied, but if mine made it, I have a feeling that quite a few others would have no problem either.
I'm not too sure what all this means yet. I don't think this'll make me sell out or anything. Rather, it'll probably encourage me to work harder at spreading the good word of anime. Here's the list of "rules" that the network is all about:
Love what you do.
Never stop learning.
Form works with function.
Simple is beautiful.
Work hard, play hard.
You get what you pay for.
When you talk, we listen.
Must constantly improve.
Respect your inspiration.