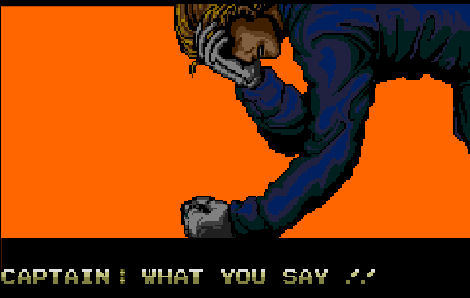 There are many ways to go about watching anime. One thing that never changes (unless you watch raws) is that there will be a middleman: The fansubbers.
Some groups are good, and others are bad. Some groups work within the rules agreed upon by the anime watching community (which themselves are highly debatable) and some don't. This post is not about such controversy! It's really about a site I found that has side-by-side comparisons of anime fansub groups.
For some people, the translations found in fansubs don't need to be 100% accurate. Personally, I have a somewhat okay understanding of Japanese (I'm a 3rd year Japanese language student). This means that while I can't really understand raw anime (without rewinding over and over), I can still catch some weird translations now and then. Not only that, but I rely on translations in fansubs to help me learn vocabulary and increase my understanding of Japanese. Suffice it to say, I'd like to see the most accurate anime fansub if at all possible.
I should really get to the point: I found this page not too long ago called uLTraCarL's Fansub Comparison Page. It offers lots of screencaps of anime done by various fansub groups. You can compare video quality as well as well as translations. For instance, if four out of five of the captures say something like "This is strange!" and the fifth one says "This is candy!" then you've found the bad egg.
It's a pretty helpful webpage if you're watching an anime subbed by multiple groups and you want to see which one might be considered the best. Then again, you might prescribe to the "first one released getto!" heuristic too. Neither approach is "correct," but if you care more about quality, uLTraCarL's Fansub Comparison Page can be a real time saver.