Since the votes have pretty much stopped on the last poll, I'll call it closed. Fuji-nee is the winner with 28% of the vote, with Ilya in 2nd place and Ayuki a close 3rd. It seems that I and the Ayuki Alliance have failed… Though I can see the appeal of Fuji-nee…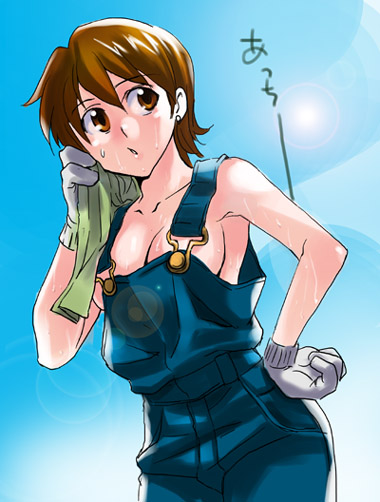 Fuji-nee – grabbed from here
The next poll question is: How much do you spend monthly on Japanese media? This includes anime, manga, j-pop, figures, etc.
Since I started Basugasubakuhatsu, I've been buying more and more stuff. While this is not necessarily a bad thing, my bank account doesn't like me anymore. I haven't hit rock bottom yet, but it's only a matter of time ;).
Credit for the idea goes to Problematic's post in the forum about manga spendings.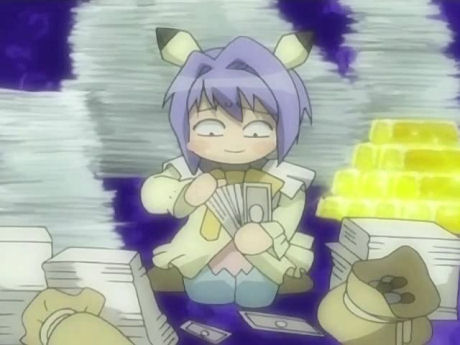 This is where the money you spend on anime and manga goes…
[poll=2]