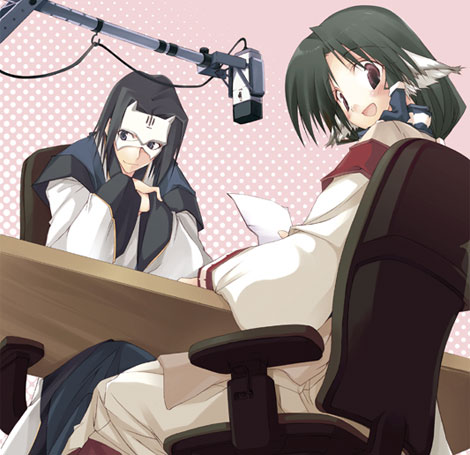 So this Anime Nano Podcast, jpmeyer and Hinano were eloping or something. So I got Os and Problematic to co-host instead. People were asking for different guests, so there ya go. I think they did a good job of bringing a different perspective to the 'cast.
We talked about general anime stuff, like some new licenses. The mail bag was answered with probably the highest amount of sidetracking ever. That's cool though, it's just how we roll in the Anime Nano Podcast.
Also, I kept on violating Problematic's privacy so I had to go in later and bleep out her name and place of residency.
Check out Anime Nano Podcast #14: Asian All-Stars!